SCROLL DOWN FOR THE UPDATE
All they do with it is pay Hollywood to create their lies.
Yes, we have exposed this many years ago, but it still needs to be addressed.
To learn more about the NASA lie we exposed here first on Wellaware1.com just search for NASA in the search field.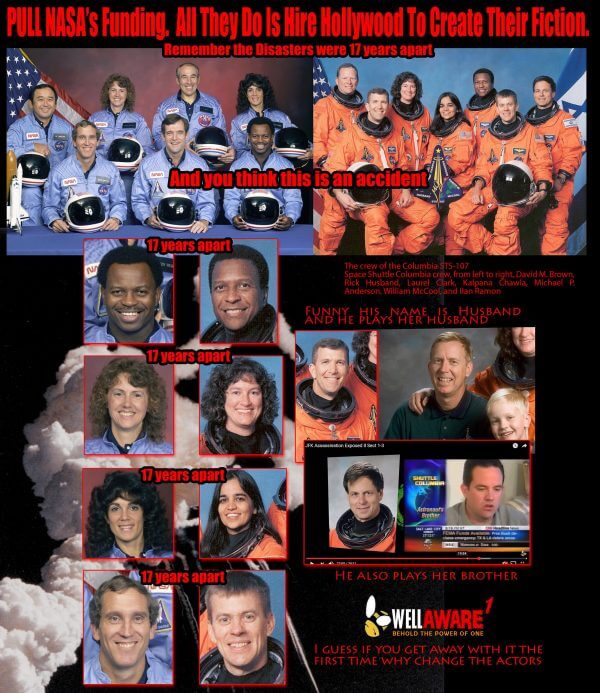 UPDATE 
NASA caught lying again and spending TAX dollars to do so.
Their official page https://svs.gsfc.nasa.gov/11924
The writer for many of their stories page
https://svs.gsfc.nasa.gov/cgi-bin/search.cgi?person=1013+%22Any+Role%22&ipp=All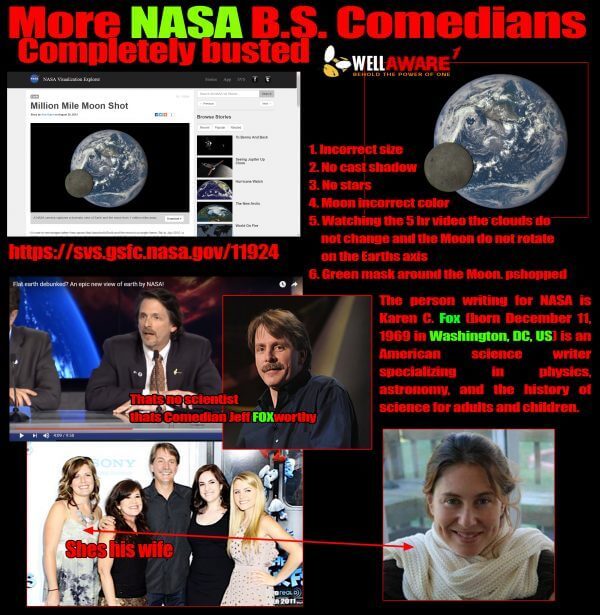 ---
[insert page='another-fake-astronautsenator-exposed' display='all']
---
[insert page='shuttle' display='all']
---
[insert page='us-congress-outed' display='all']