Become a member and get the news first !  CLICK HERE

Scroll to the bottom for the updates.
Do you know how you can tell if an event is fake or not?  Well, if you see Brett Greenberg then you can bet it's staged.
Hello Brett.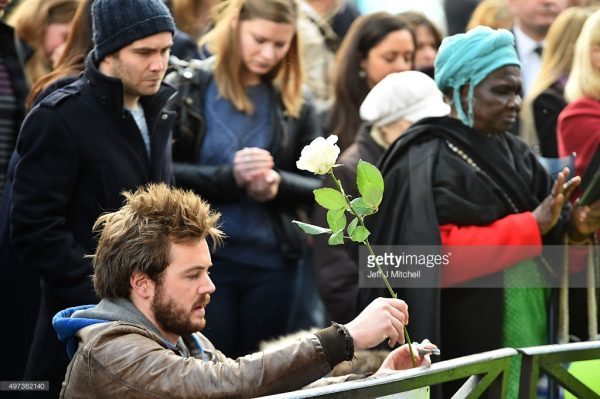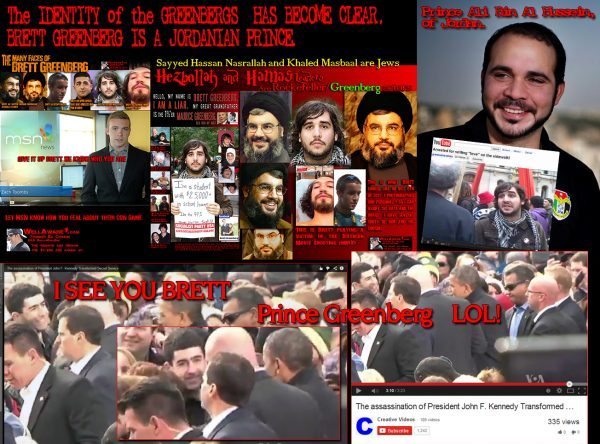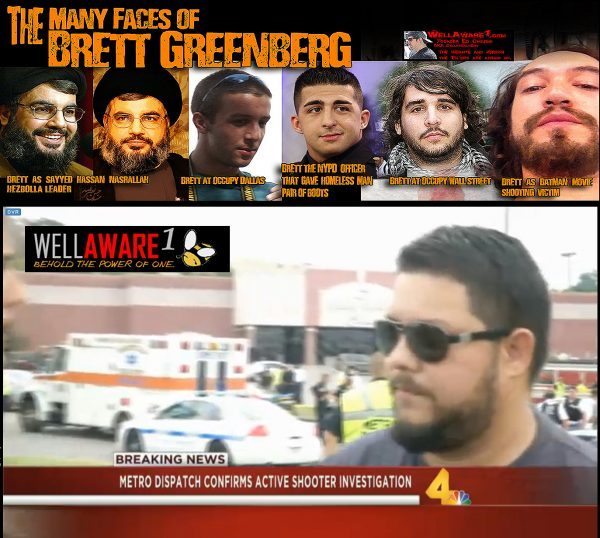 Do you see these photos?  They are from the AP.  They even have time to write out all the descriptions and tag all the 21,000  photos, they already have ready to be sold to you.
Come on people do I need to say it?
If you wish to know what is going on with the HOAX/Drills just listen and watch this.
When ambulances arrive at a scene what do they do?  They pick up people and get them to a hospital.  They don't sit around and stand in groups talking to each other.
Did you see any blood on the EMT's, or the victims?  NO
If there is a manhunt do you think the press is allowed to stand right next to the officers who are actively looking for a potentially armed person?  NO
Do you see any police tape securing the scene of a murder?  No
Do you see multiple agencies, including the military there?  Yes
What does all that add up to?
It is a drill.
Error Level Analysis proves it.  The images they claim are of the terrorists, have the wounds digitally added to them.
Feel free to perform your own test at http://fotoforensics.com
Have you ever seen dead bodies that color?  NO