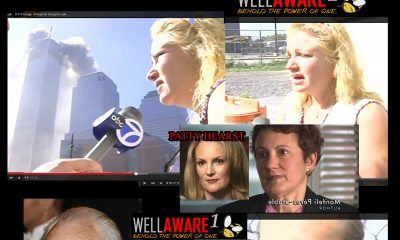 Feb 5, 2016
9/11 Footage: A Reporter Doing His Job  03:30 - South Tower (WTC2) collapses at 9:59am. Dust pouring out from window/s on 44th floor and from the louvers of mechanical equipment room (MER) on floors 41-42, north face of WTC2. West Street, at the Winter Garden. 07:00 - Interview with eyewitnesses Joseph Fichera and Paul Sutherland. 07:54 - WTC1 survivor Joseph...
Nov 24, 2015
So we have Jason Bermas one of the producers of the movie, "loose change" the 9/11 documentary. Playing the role in the alternative media attempting to conn the public once again. Their incentive, of course, is the monetary situation because they're allowed to open up a charity for the event and take whatever money that comes into the charity...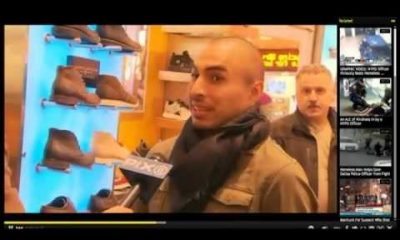 Apr 30, 2015
This is the official authorized backup channel for the work of DallasGoldBug, Ed Chiarini, Jr. at http://WellAware1.com. I have written contracted permission to upload this material. During 2015, his videos are being re-released from the WellAware1 resources vault. Comments are inactive on this channel as content is for educational purposes and not for debate....
Thats about as easy to understand as it gets.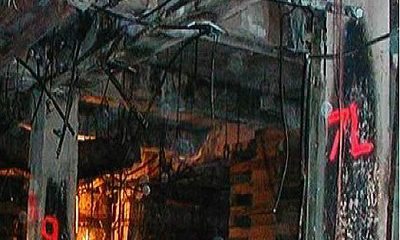 Mar 3, 2015
The following items are discussed during my interview by James Fetzer. See the videos and follow along. We cover a range of topics including the logical presentation for the "NO Plane" hitting the World Trade Buildings. The Pentagon damage showing how they pulled it off. The lack of any evidence for and the large amount of evidence proving that no...