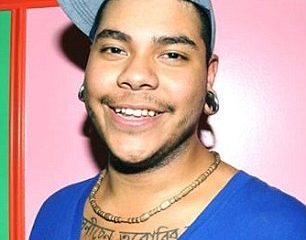 Jul 11, 2016
Just because you backdate a fake article doesn't make it real. What else would you think they would do after being caught?  They take on the Lie till you die method of avoiding accountability.  It might have looked like me, but it wasn't me.  NICE TRY. Unfortunately, for you, that's why we use ear biometrics as well as other unique identifying...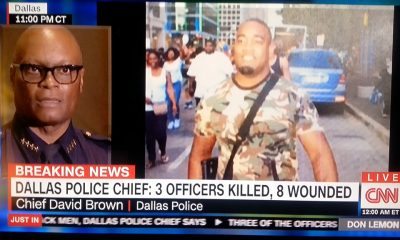 Jul 7, 2016
UPDATE July 1oth
Shooter Identified and he's a Dick Joke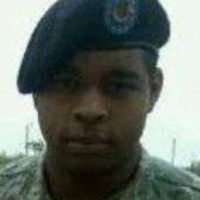 Like so many of these fake events we are reminded of the childlike mentality these actors perpetually live with.  They can't resist using the dick jokes are the names of the main characters.  So we have a JOHNSON as the shooter in the Dallas shooting HOAX.  
Jun 28, 2016
And do you know why? BECAUSE EACH OF THESE EVENTS WERE FICTIONS CREATED BY THE MEDIA.  So of course there is no finding of guilt because there was no EVENT to begin with. 5 of these events I covered and have shown you who the actors were. Wake up people the real domestic terrorists are the media...