Indiana School Shooting Actor Based Reality
3 min read
Indiana School Shooting Once again we have all the evidence to prove its a DHS HSEEP Drill.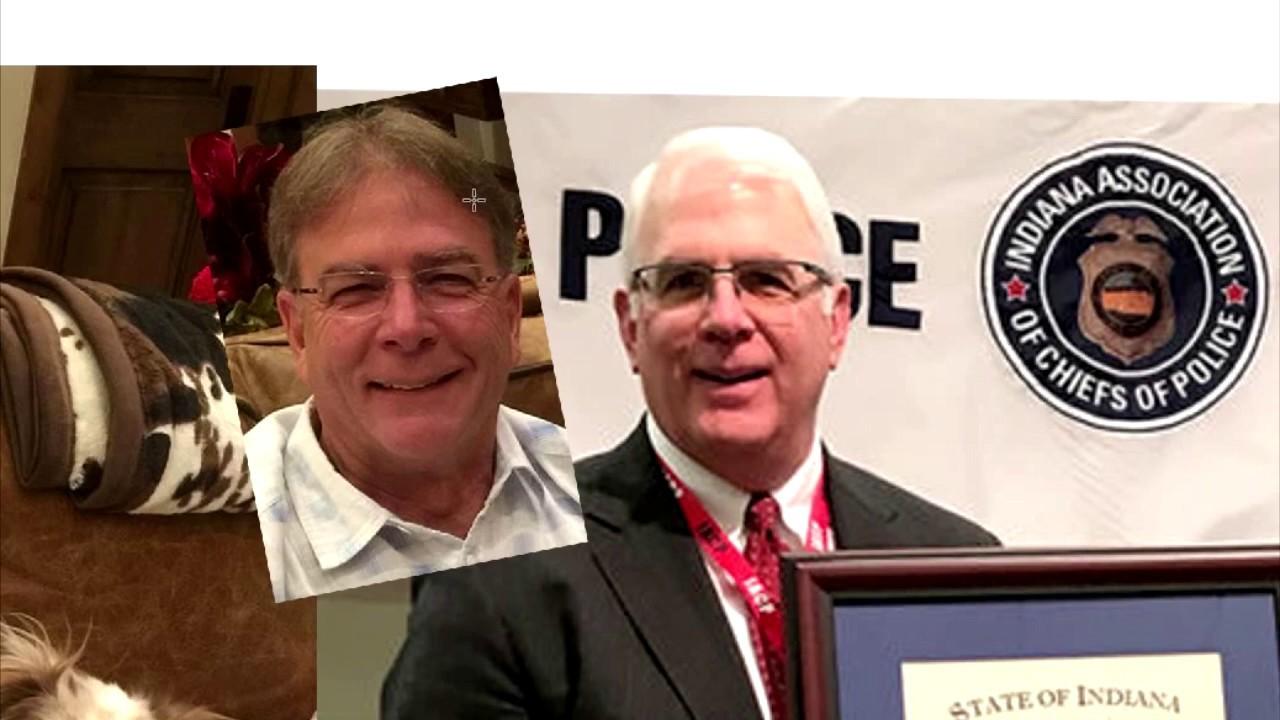 Indiana School Shooting
ATTENTION YOUTUBE VIEWERS This video is not a hate speech or attack on anyone involved. It is a newsworthy event that is protected by my constitutional right of free speech. If the individuals don't like what I have to say about them, maybe they need to rethink taking part in these staged events that are used to push political agenda and by that alone, it falls under the homeland security's definition of Domestic Terrorism.
Show your support for our work by becoming a patreon member.
FOR AS LITTLE AS A $1 A MONTH would help us immensely.
https://www.patreon.com/dallasgoldbug
Indiana School Shooting Once again we have all the evidence to prove its a DHS HSEEP Drill. Multijurisdictional is your keyword, but the actors and their family members who play the roles next to them are what make the case.
Also included is the dorsal hand vein biometric to prove the person in this event is who I say they are.
This video is not an attack or h.a.r.a.s.s.m.e.n.t of those it exposes. It is a real-world report that is newsworthy and is protected by my first amendment rights. The content of the video is protected under Fair Use laws and consists of information that is in the public domain.
Just because the individuals that are discussed in this video are butthurt about being shown to the world for who they are, they need to think about their actions that got them to this point. If you choose to do something that affects the rest of the populations such as this individual did and still do, then they have no one to be mad at but yourself for taking part in such a despicable act.
Lying to the public and disinforming them while using the cover of your employer to protect you shows you have poor judgment.
I could care less who you are or your job role, If you act in a way that is harmful to the public you will be scrutinized. Those who chose to remove this video stand right alongside the guilty and are accomplices to their act.
DO NOT VIOLATE MY RIGHTS AND THE LAWS THAT PROTECT MY WORDS USED THIS IS FAIR USE AND IS NEWSWORTHY. ****PRIVACY NOTICE: Warning-any person and/or institution and/or Agent and/or Agency of any governmental structure including but not limited to the United States Federal Government also using or monitoring/using this website or any of its associated websites, you do NOT have my permission to utilize any of my profile information nor any of the content contained herein including, but not limited to my photos, and/ or the comments made about my photo's or any other "picture" art posted on my profile. You are hereby notified that you are strictly prohibited from disclosing, copying, distributing, disseminating, or taking any other action against me with regard to this profile and the contents herein. The foregoing prohibitions also apply to your employee(s), agent(s), student(s) or any personn…el under your direction or control. The contents of this profile are private and legally privileged and confidential information, and the violation of my personal privacy is punishable by law. It is recommended that other members post a similar notice to this or you may copy and paste this one. Thank you.