Senator Gillibrand is not who she claims to be. She's played roles in other well-known productions such as the Columbine hoax, which we know is a Desilu production. She was the principal for the for the school.
Now she also plays a role parallel with her Senator position as Ileen Graff, the singer actor-songwriter. To validate what I'm telling you just look at her daughter Nikita. She too played a role at Columbine as Anne Marie Hochhalter, a student at Columbine High School. To make it even more solid of a case, just look at Senator Gillibrand's spouse. That's Illene's brother Tom.
If you attempt to argue it's not her, and it's just a coincidence everyone looks like the people in the event, then you need to make an appointment to see the eye Dr, or better yet, stop shilling out for Desilu.
We all know how they play the supporting role for their sibling as their spouse. This keeps the secret intact, and there is no way they would tell on each other. Plus we know that it leverages the celebrity so the sibling that isn't well-known gets well known because of who they supposedly are married to in the public eye.
Of course, when that lesser-known sibling becomes well known they can stage a breakup and write the tell-all book about the relationship. This is called leveraging celebrity and is a way for them to earn more cash. We see this time and time again especially with individuals in the government. Almost every elected official that I've looked into are using their siblings to play their spouse.
ADDITIONAL CONNECTIONS TO THE FAMILY
Heres the kicker. Hillery Clintons failed Presidential strategist Howard Wolfson, is working for Senator Gillibrand. Well, when I went to pull up a photo of Mr. Wolfson I was shocked to find out he is Kenny Bloomberg. If you remember way back in the day I exposed the Greenberg family in the Giffords HOAX shooting. Kenny and his wife were part of the family. Come to find out Mr. Wolfson workes for Michael Bloomberg and is the education program lead for Bloomberg Philanthropies https://www.bloomberg.org/press/our-team/howard-wolfson/ 
Guess he's using a fake name because it would not look good being related to the Bloomberg Family. hahahah I hope the SEC has a field day with this.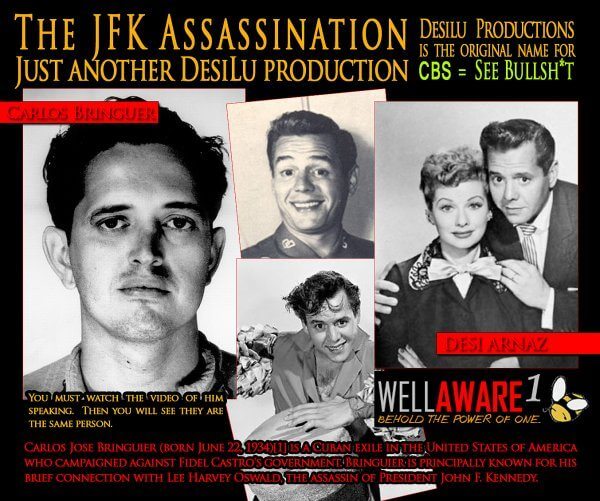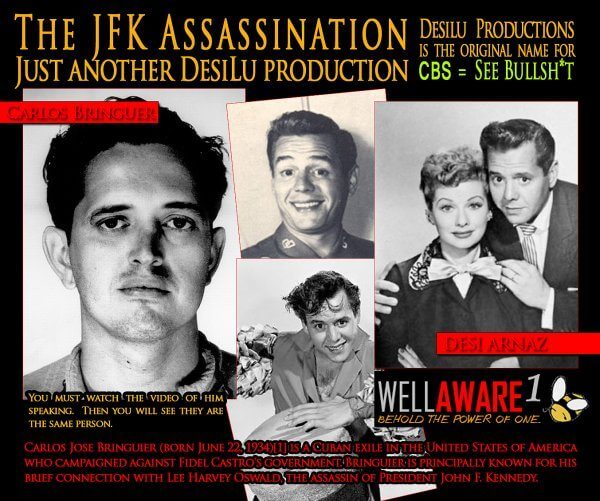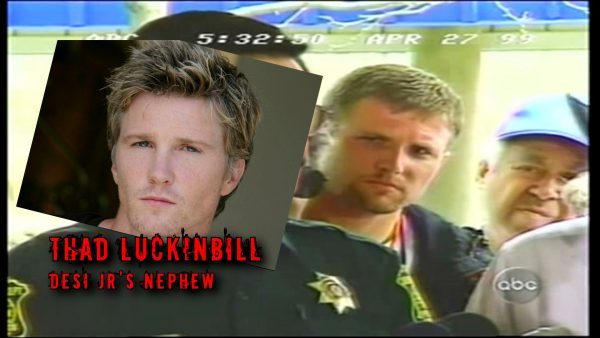 Frederick Christopher Chris Klein also plays a role of a Columbine shooting victim hanging out the school window
Be Sure to watch my documentary The Desilu Effect.