It's time for all the Royals and their affiliates to leave the States.  It has been a long time coming, but the fear mongering diatribe they push ion the unsuspecting general public has reached its filling point.  We are fed up with the bullshit they shove down our throats in an attempt to profit from the dismantling of anything American.  These people should be rounded up and held for questioning and then tried for federal TAX evasion and Rico laws used against them for their creation of their  pseudonym characters, in an attempt to defraud this country while they bash us day after day.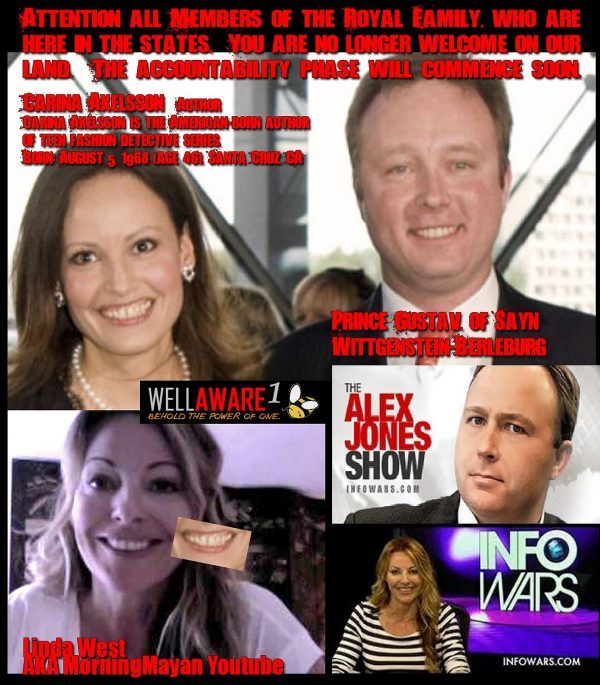 It's time for them to be sent packing if not put behind bars.  YOU HEAR ME JONES AND WEST?  AUSTIN is a hotbed for the Ritter clan who are the prime movers of the bullshit.  The alma mater of the University of Texas as their breeding ground and should be investigated for their participation in the creation and establishing of the fictional characters these royals filters through the gates of the college.  With phony diploma in hand, they are ready to continue their paid mission of deception and intelligence gathering.  Reporting to their respective nations and then to the Crown is the game.  Well Game OVER you loose.
Additional Royal Problem makers that must go.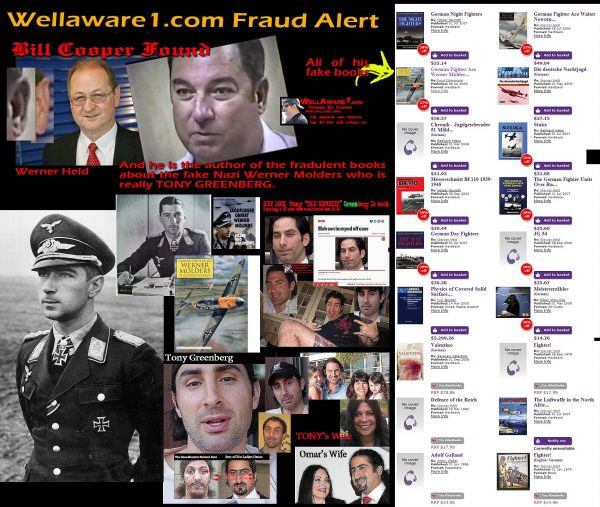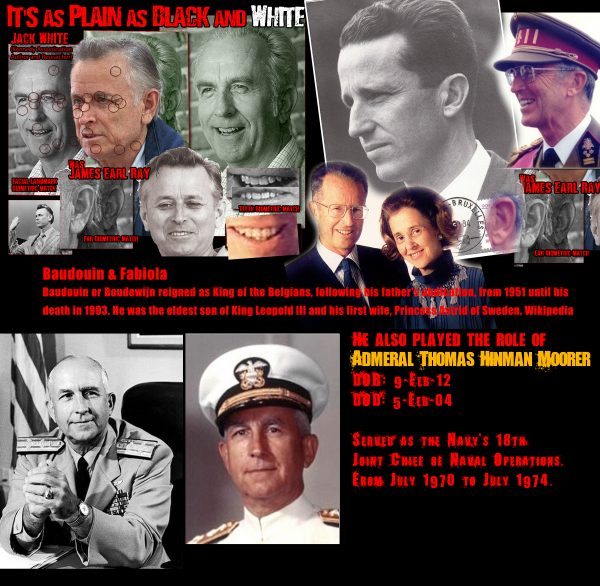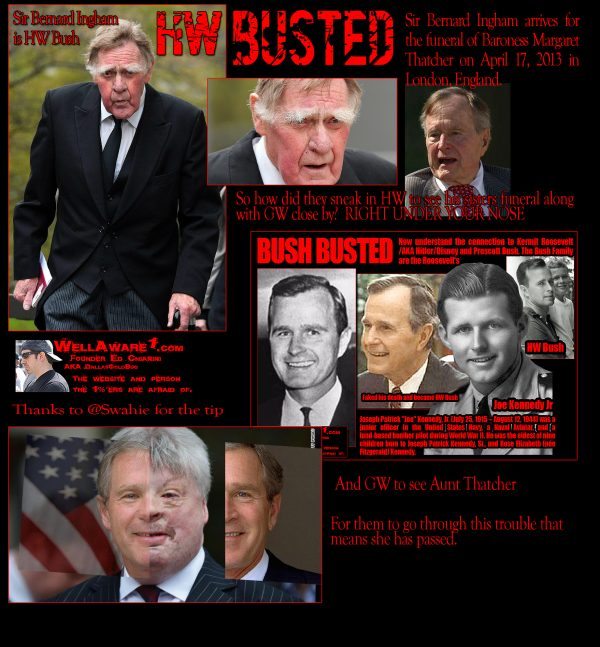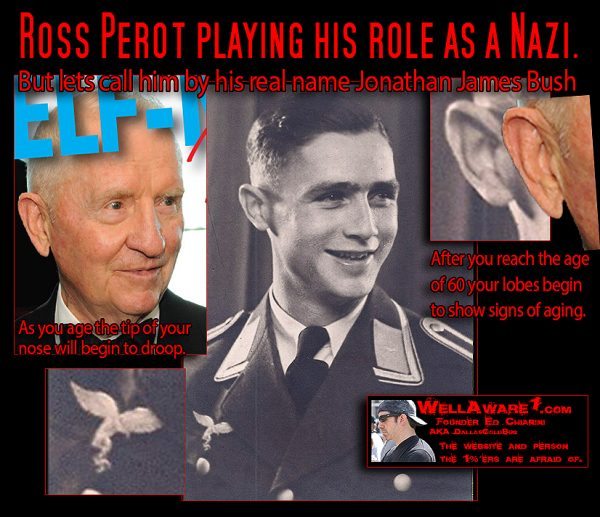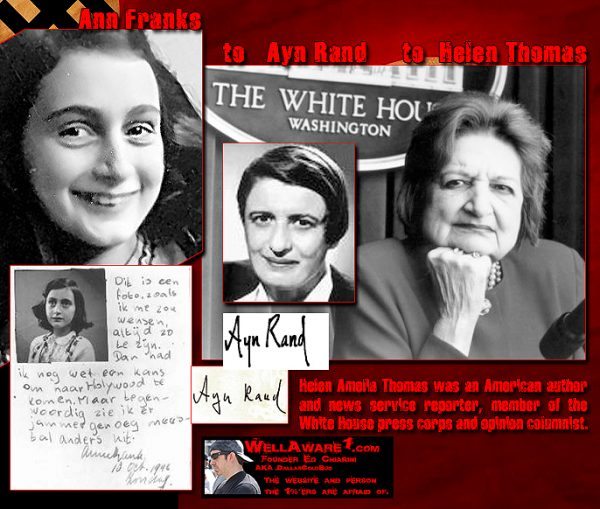 Related Posts