Images of the past 3 Pope's and the actors they really were.
Pope, Vatican, Peter Sellers, Lou Adler, Robert Blake, Tom Landry, Paul Owens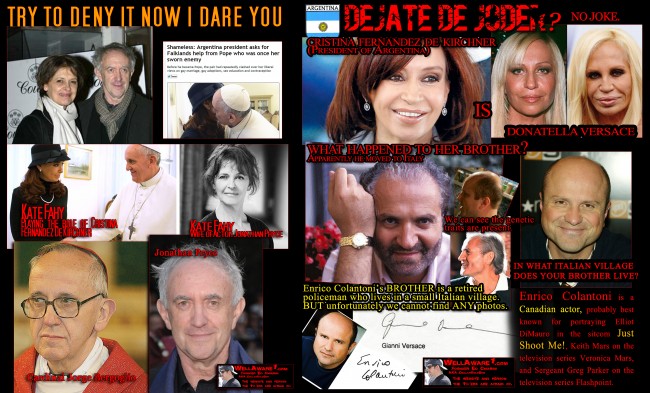 This image above confirms that he is who I say he is because you can see his WIFE crossing over from reality to interact with the pope who is her real life husband.  That is conclusive.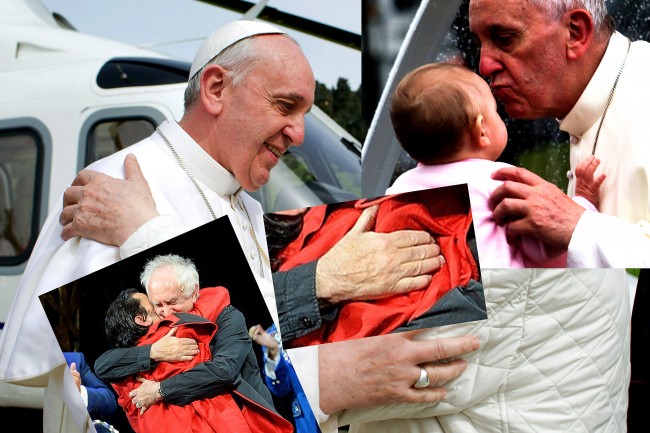 The Image used for the biometric dorsal vein analysis.
That is solid proof.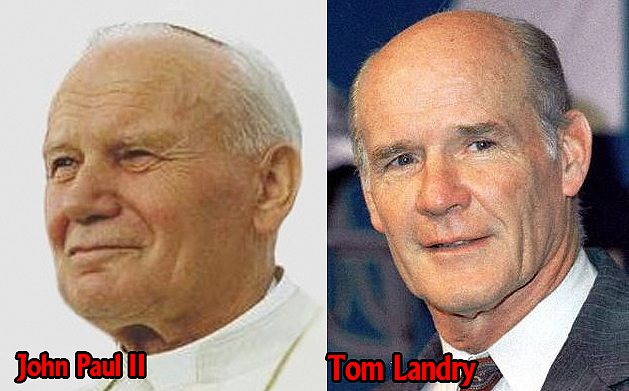 Listen to the terminology they use to describe him.  If that's not confirmation then I don't know what is.