Questions:  Ed how do you figure these out so quickly?
Answer:  I know the families that are producing these events.  When you know who they work with, you know who to look for as per the actors that will be used.  When you see, the Senator that is talking about the Orlando Shooting is the artist known for her role on the TV show Good Times, Ester Roll, and her characters name on the show was Florida, who was born and raised in Florida, and you know that show was produced by Norman Lear, who we have identified in several other events such as the Mike Brown Shooting HOAX, and as the billionaire who backed Marco Rubio, his Grandson, you know all you need to about the event.  The fact that Norman Lear lives in West Palm so, therefore, this is a Greenberg Lear production which will have all the Greenberg family members in the mix.  Which we already identified the so-called shooter as Zach O'Malley Greenberg who I have shown was also the Boston Bomber with his brother who I also have published photos of them along with all their other family members at a family gathering where their cousin Jacob Michael Greenberg (AKA Mark Zuckerfraud) was at as well as their family member Warren Buffett, and Ross Perot.
Trust me, this story is not over yet.  That wouldn't be Norman Lear's style if we didn't have some twist at the end.
Case closed.
Watch for Norman Lear.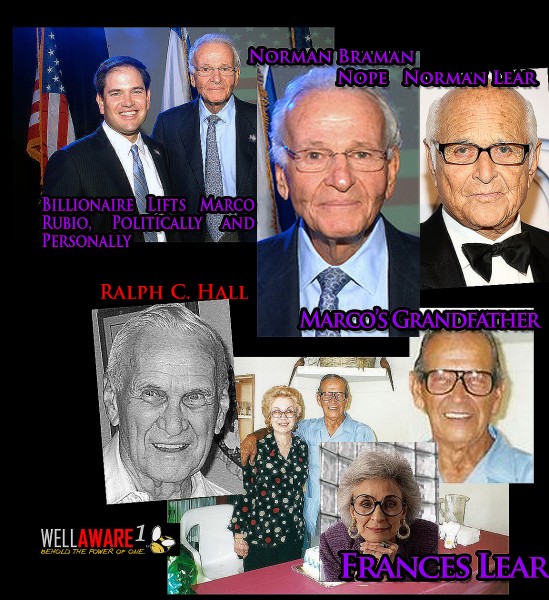 www.nytimes.com/2011/05/25/us/25tucson.html