To learn more about Obama's real father Richard Pryor visit …
Thanks to ‎Noel Elias‎ for posting this clip to my FB page
https://www.facebook.com/dallasgoldbug/posts/10210436485013278
So even Brian Williams describes the Richard Pryor like delivery.  Do you think Brian is giving me a shout out since his industry screwed him a little while back?  Possibly he was directing those in the know my way as a means to get one up on his employers who desperately are trying to suppress my work.  Well whatever the reason is something maybe I'll get to ask Brian in person, but until then I'll just say thanks and his statement is right on the money. Remember Richard Pryor played the first Black President on SNL.  This an obvious slap in our face since they were flaunting knowing that one day Richard son will be in the oval office.  Why do you ask?  Check out the Obama page to learn what I was able to dig up about his REAL PAST.  Michele O is Rain Pryor Obamas half sister.
O is a son of Richard Pryor and is the GreatGrandson of WR Hearst.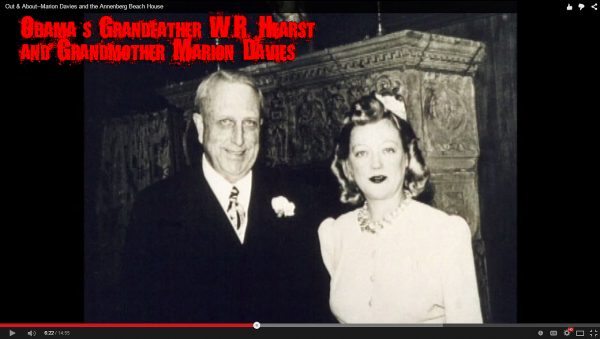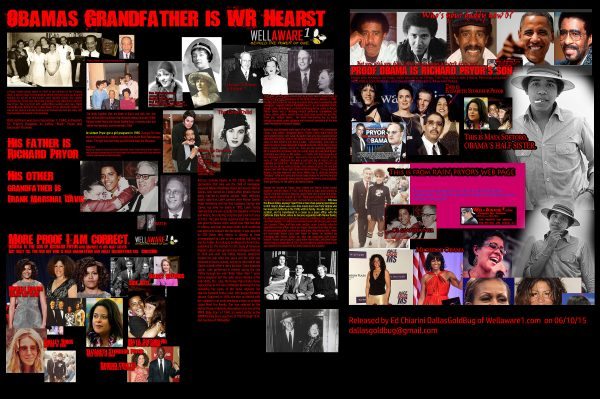 You ask about Michelle?
Just look at the Signatures as well.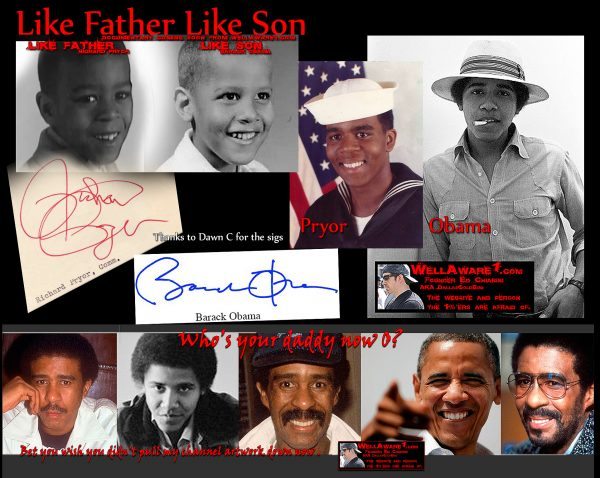 As for the daughters they are the daughters of Jamie Fox  Who is always at the Whitehouse as he should be since his daughters are minors he has to be there.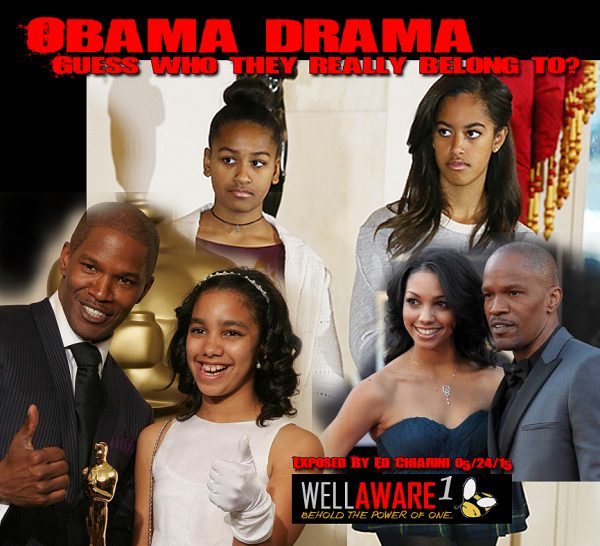 And My favorite .  O, Steven Speilberg and Tracy Morgan all pissed off because I outed them the month Pryor so they put together this little video bashing me as you are all aware I use ear biometrics as a scientific means to identify these actors,  So they were quick to add this little "How does he put his ears on each morning" to their little video.