As a member, you get unlimited access to the content of this site as well as access to the Forums section.  Non-members are restricted to viewing two stories per month.
Lifetime and Annual subscribers will receive a free gift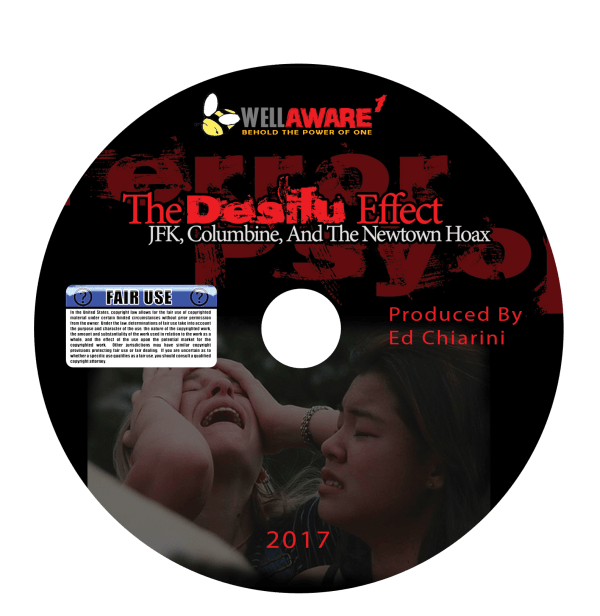 This DVD is one you don't want to miss.
Lifetime members get direct access to communicate with dallasgoldbug via his personal email 
YOU DO NOT NEED TO HAVE A PAYPAL ACCOUNT TO BECOME A MEMBER.  Selecting the PayPal button on the next page will give you the option of completing the transaction with credit cards and without a PayPal account.  We use PayPal to handle the transactions so you are protected and no personal information is kept on our servers.
So make sure you become a member before we run out of the DVD's