Megyn Marie Kelly[1] (born 1970),[2] formerly known as Megyn Kendall, is a journalist, former attorney, and news pundit and political commentator on the Fox News Channel. As of 2014, Kelly hosts The Kelly File on weekdays from the network's New York City headquarters. She previously hosted America Live. Prior to that, Kelly co-hostedAmerica's Newsroom along with Bill Hemmer. From 2007 to 2012, the two also hosted Fox News Channel's New Year's Eve specials, All American New Year. She was included in the 2014 Time list of the 100 most influential people in the world.[3]
Nichole Brown Simpson
So we started off with megyn
Used Vein Biometrics to verify.
Than Knowing the family rule book I knew to look for siblings to play the supporting cast.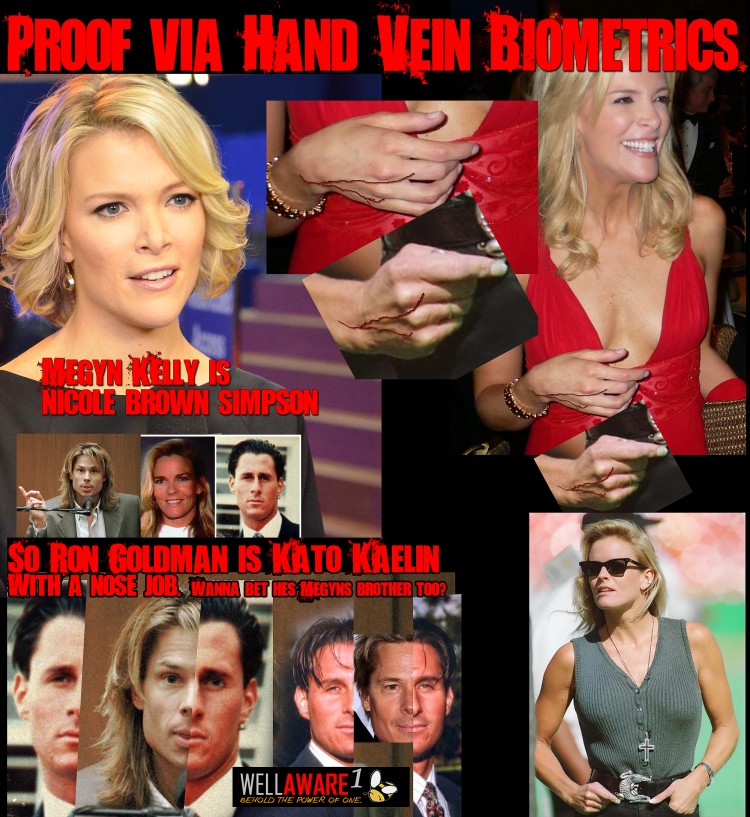 Funny because I ran into Kato a few times in one day when I was living in LA.  The last time was at a Sushi restaurant where I walked past him and said "Dude! Stop following me!"  He recognized me and we both laughed.  Little did I know. hahaha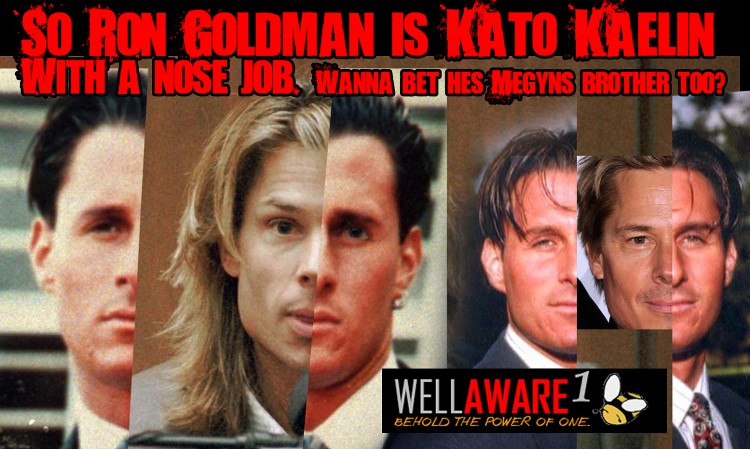 So again using hand vein biometrics, found that Megyn also played the OJ girlfriend Christy Prody.
Related Posts