[news_box style="2″ display="category" title="Elvis Related" category="165″ tag="null" orderby="popular"
Actions Speak Louder Than Words
Two days after I released this information Celine quit her Vegas show, then one week later they began to liquidate all of Graceland's assets.  I guess I would too if I thought there might be an angry mob outside, pissed off about paying over inflated prices for merchandise they believed belonged to a DEAD legend.
For more info and the complete story visit the Elvis section of this site.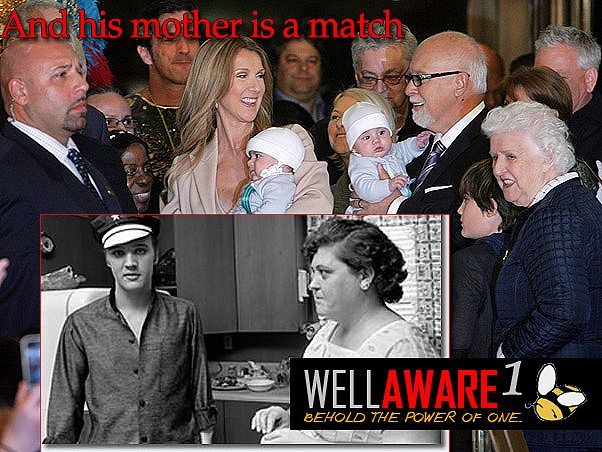 [gap height="40″][news_box style="2″ display="category" title="Elvis Related" category="165″ tag="null" orderby="popular" show_more="on"][:zh]
[news_box style="2″ display="category" title="Elvis Related" category="165″ tag="null" orderby="popular" show_more="on"][:]
Related Posts