Oct 19, 2016
If you're familiar with my work over the past six years, you are in the know about my research on Kermit Roosevelt AKA  Adolf Hitler, Walt Disney. If you're not briefly here, it is in a nutshell. (be sure to use the search engine on this site to find out more about this topic some of the search words you can use are noted in the tags attached to this story)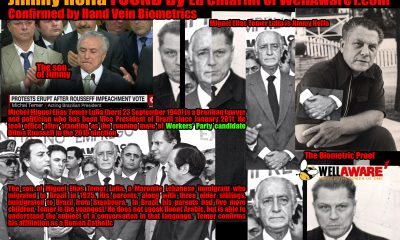 Aug 8, 2016
Could I have saved this information and released it in a book that you had to pay for?  Sure I could, but I rather make it for free on my site so you can see that what I do has nothing to do with profit.  But you say then how come you charge for a membership?  All the content on wellaware1.com is free, your access to it is limited if you are not a member.  So...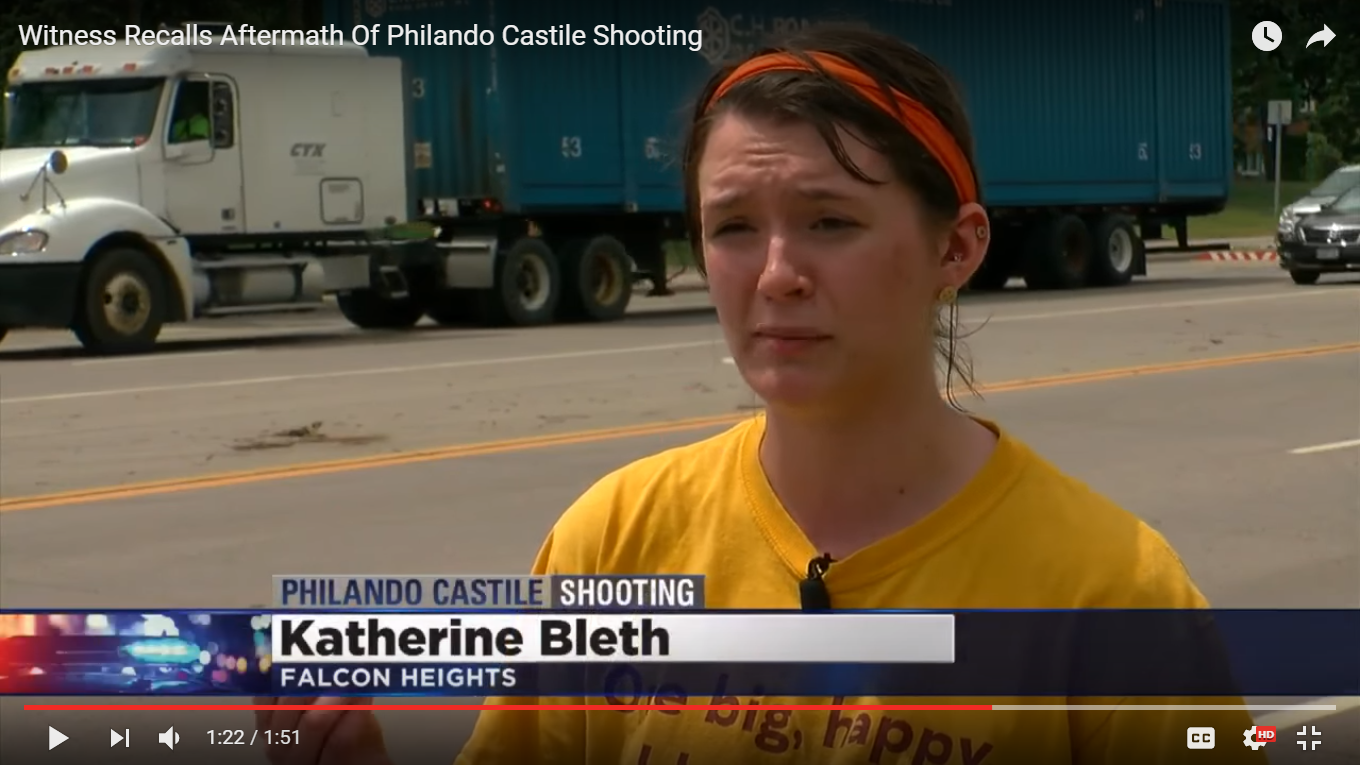 Jul 16, 2016
UPDATE July 16th Here's where they blow it BIG TIME.  This so called witness  KATHERINE BLETH  is really Catherine Bleish.  You would know her as the wife of Austin Activist John Bush. You also might remember her from Jessie Ventura's conspiracy theory show.  Or on The Alex Jones Show. You can tell john and Catherine how you feel about their...
Mar 30, 2016
I could go on and on about this family.  Feel free to use the search feature to see the rest of the Bush/Kennedy/Roosevelt/Carter clan. JP. Morgan  AKA President Taft AKA Elliot Roosevelt (Teddys Brother) While playing Teddys Vice President was the only President, who was handpicked by the seated president (His Brother) to replace him as president. He is the...