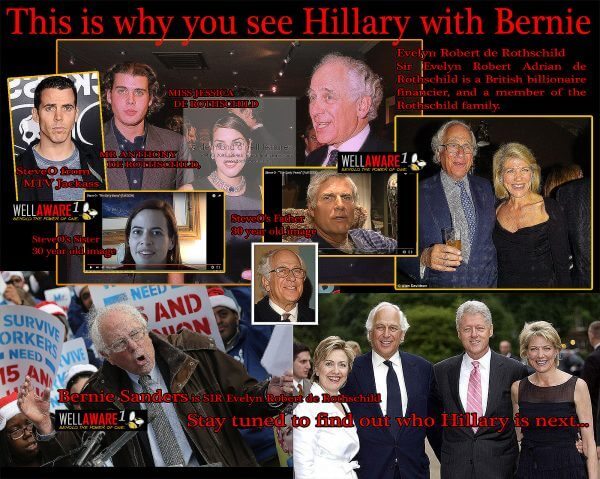 Who are the presidential candidates running for office this time around? The use of the pseudonym, which is a legal way for these individuals to assume a different identity, is the key when it comes to the actors playing roles as our politicians. You can see plenty of information on this just by looking at any of the forms a person has to fill out to run for office.  At the bottom of the form you will see a section for their identification, and within that section you will see that it says personally known or shown ID this means that a person running for office can use a third party a friend or an associate, to vouch for their identity. This gets them around ever having to show any form of ID to verify they are who they claim to be.
Now you might ask are there any other connections between the two?  Oh yes, there are plenty. Here are a few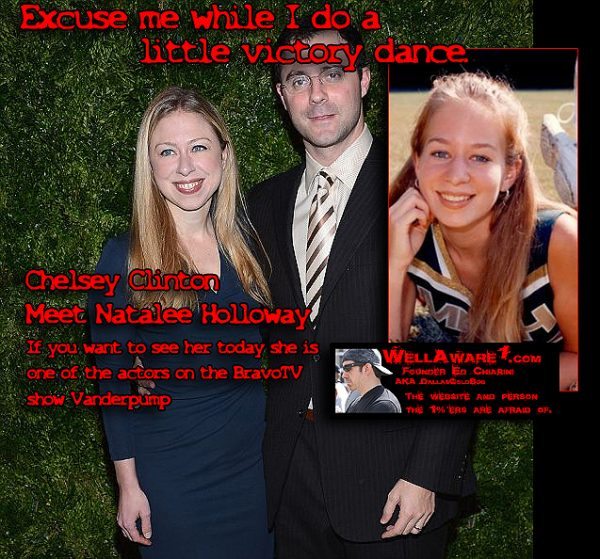 And of course, this isn't Steve O's first time in front of the camera.  Other than his jackass appearances, he's played many a role in the scamming of America.
Let's not forget Hillary's long line of acts.  Plus there is one more you don't know about but I'll reveal soon.